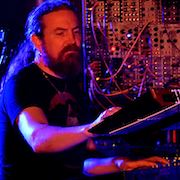 ST∆ER
ST∆ER is the Electronic Musician Ian R Staer. In the juxtaposition of spare acoustic piano melodies with analog synthesizer textures he conjures beautiful, stark aural landscapes from a concise tonal vocabulary. Fully and effectively imagined, his work opens up a warm and beautiful space, then moves slowly through the fully formed musical environment.
---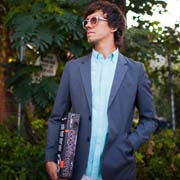 Powserati
Performing here under the name Powserati, rhythm scholar, producer and Electronic Musician Christopher Powell realizes a subdued improvised sequencer set using a small modular synthesizer system. Tones tumble forth, grooves break out, and patterns motor on in a minimalist dream of serene sonic beauty.
---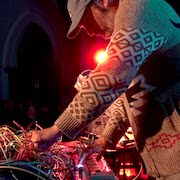 Huron
Johnny Lancia realizes blissed-out ambient works and concerts under the name Huron. His music is filled with heady drones and intriguing rhythms that reflect the natural world - filtered through a variety of modular synthesizers, analog electronics and delay manipulation processes.
---