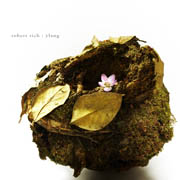 Rich's subsequent work, such as Rainforest, Propagation, Seven Veils and Ylang, has sought to combine his interest in psycho- active soundscapes with more recognizable electro- acoustic elements. Blending influences from Africa, Indonesia and India with electronics, ancient tunings and the cyclic melodies of minimalism, Rich has defined a new style of electronic trance music.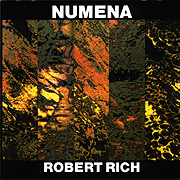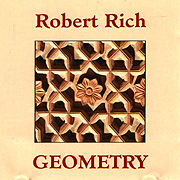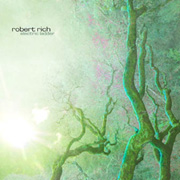 Robert Rich finds yet another expressive voice in the vibrant interlocking melodies that characterized his works such as Numena, Geometry, Gaudi and Electric Ladder. With their seemless blend of analog modular synthesizers and acoustic tonalities, these albums weave a hypnotic spell - lush, ecstatic and seductive. Shimmering geometric lines grow more sharply etched with the clarity of just intonation tunings and the intelligence that pervades Rich's compositional vocabulary.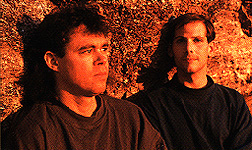 His impressive discography of over 20 titles includes numerous collaborations. This work has gained him significant recognition, particularly from the critically acclaimed and best-selling albums with tribal/ambient pioneer Steve Roach. Strata (Hearts of Space) in 1990 and Soma (Hearts of Space) in 1993 delve deep into the primordial mind. Forming a symbiotic artistic alliance where their signature sonic motifs have been abandoned for the sake of a collective sound, Roach and Rich utilized a balanced blend of organic and electronic instrumentation in an exploration of the human psyche that is simultaneously primal and cerebral.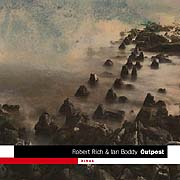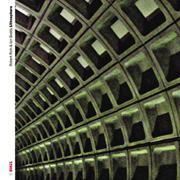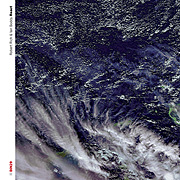 More recently Rich has been collaborating with noted British Electronic Musician Ian Boddy. Their two ground-breaking releases, Outpost (DiN) in 2002 and Lithosphere (DiN) in 2005 are centered around Rich's signature lap steel guitar voicings and deep bass machinations of his analogue MOTM modular system while Boddy's presence is felt through his original sound design elements and their intermingling with delicate synthesizer textures.
Their third collaboration is the result of their first live meeting. React is a document of this duo's performance at the STAR'S END 30th Anniversary Celebration Concert. The 11 tracks include live versions of pieces from their two earlier studio CDs as well as new works conceived especially for their first outing.