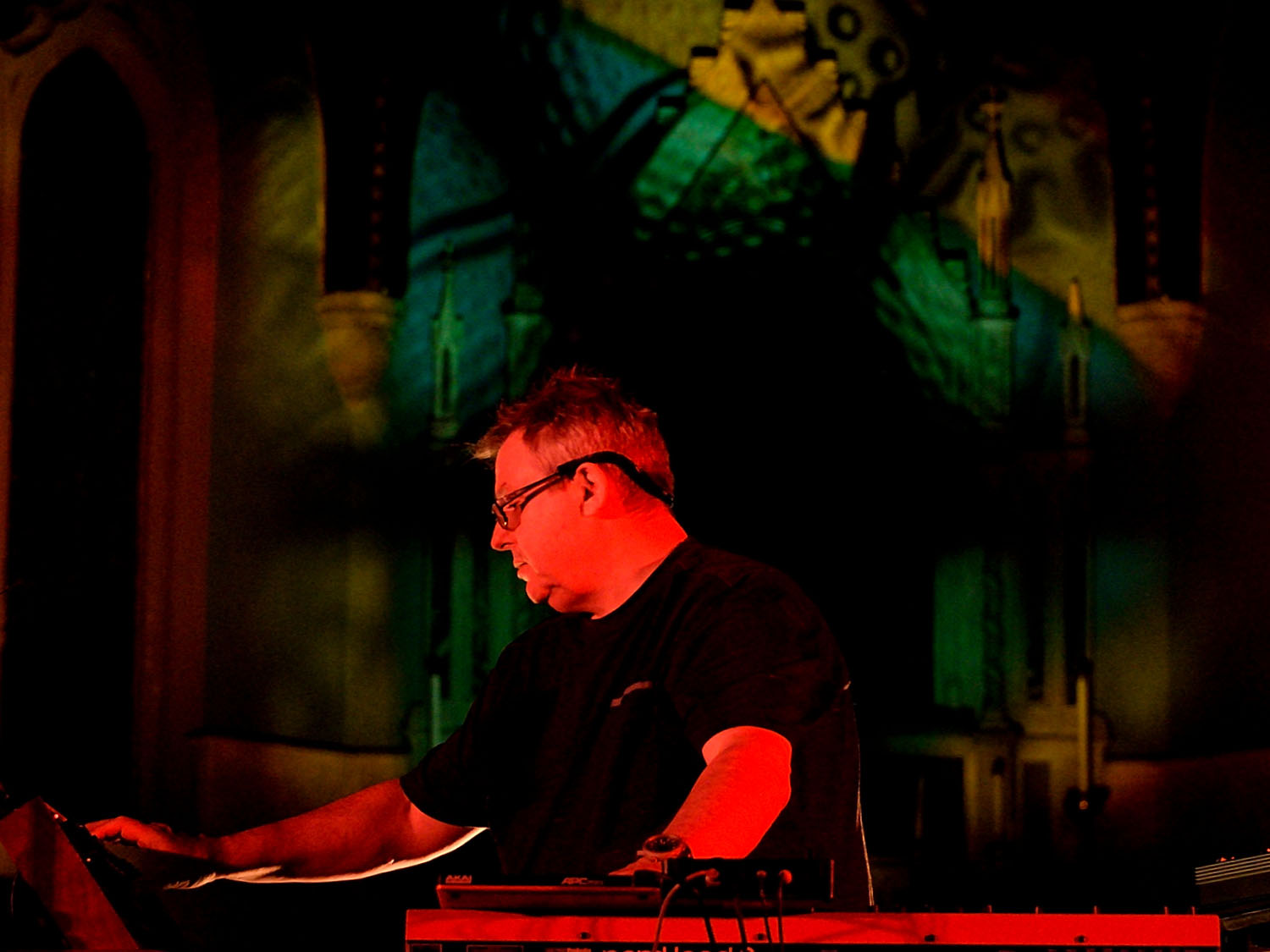 Ron Boots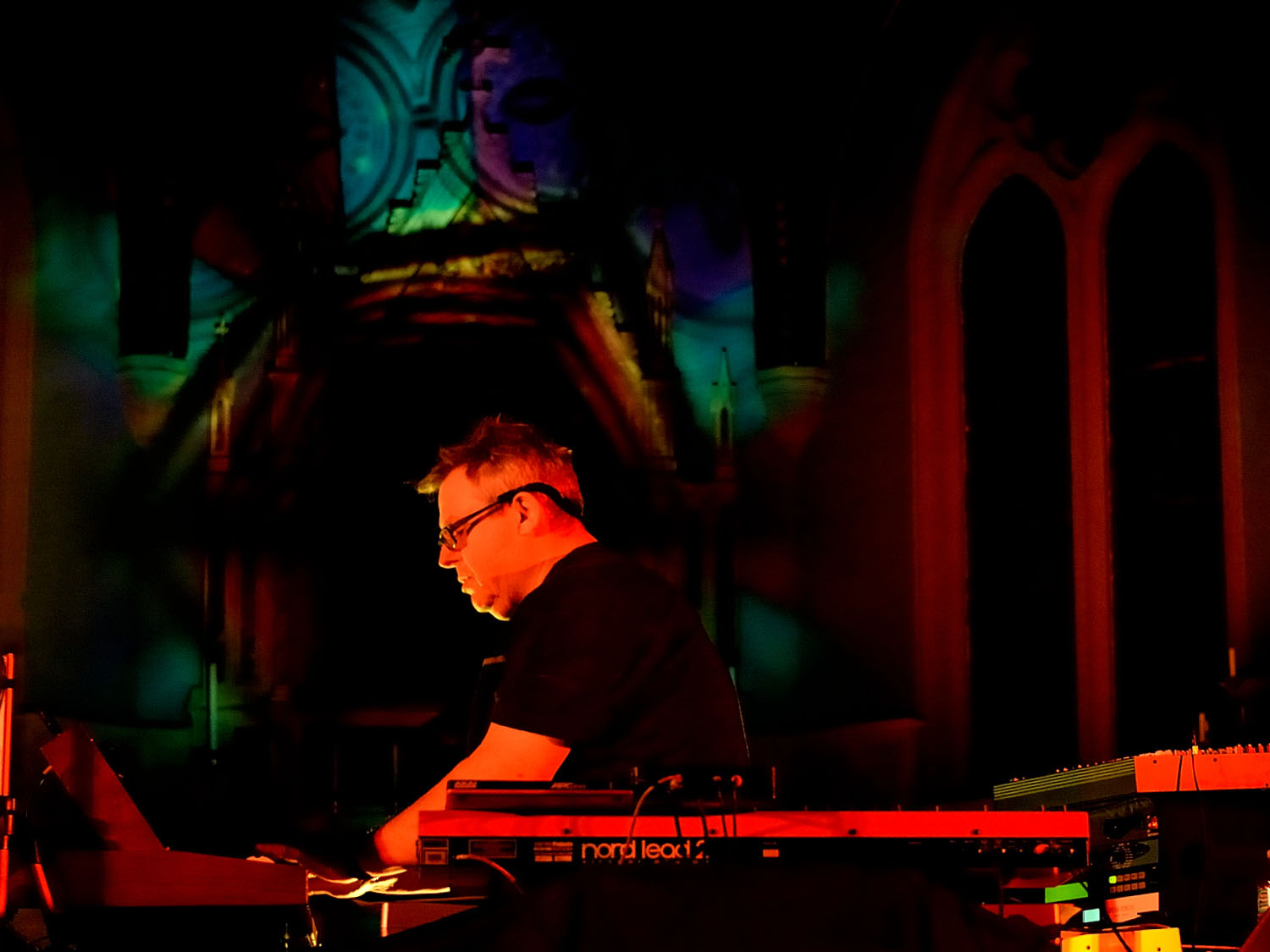 Ron Boots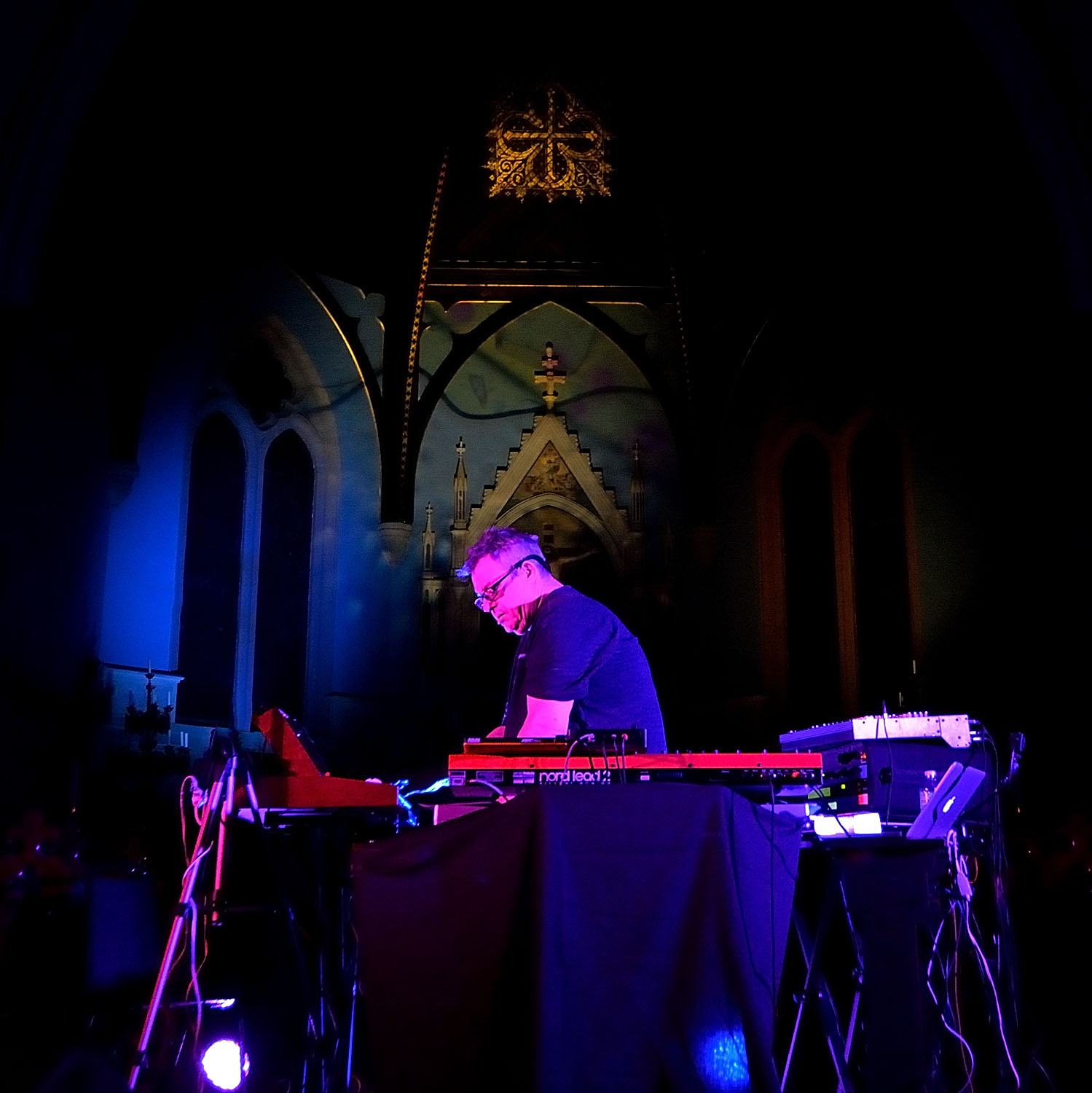 Ron Boots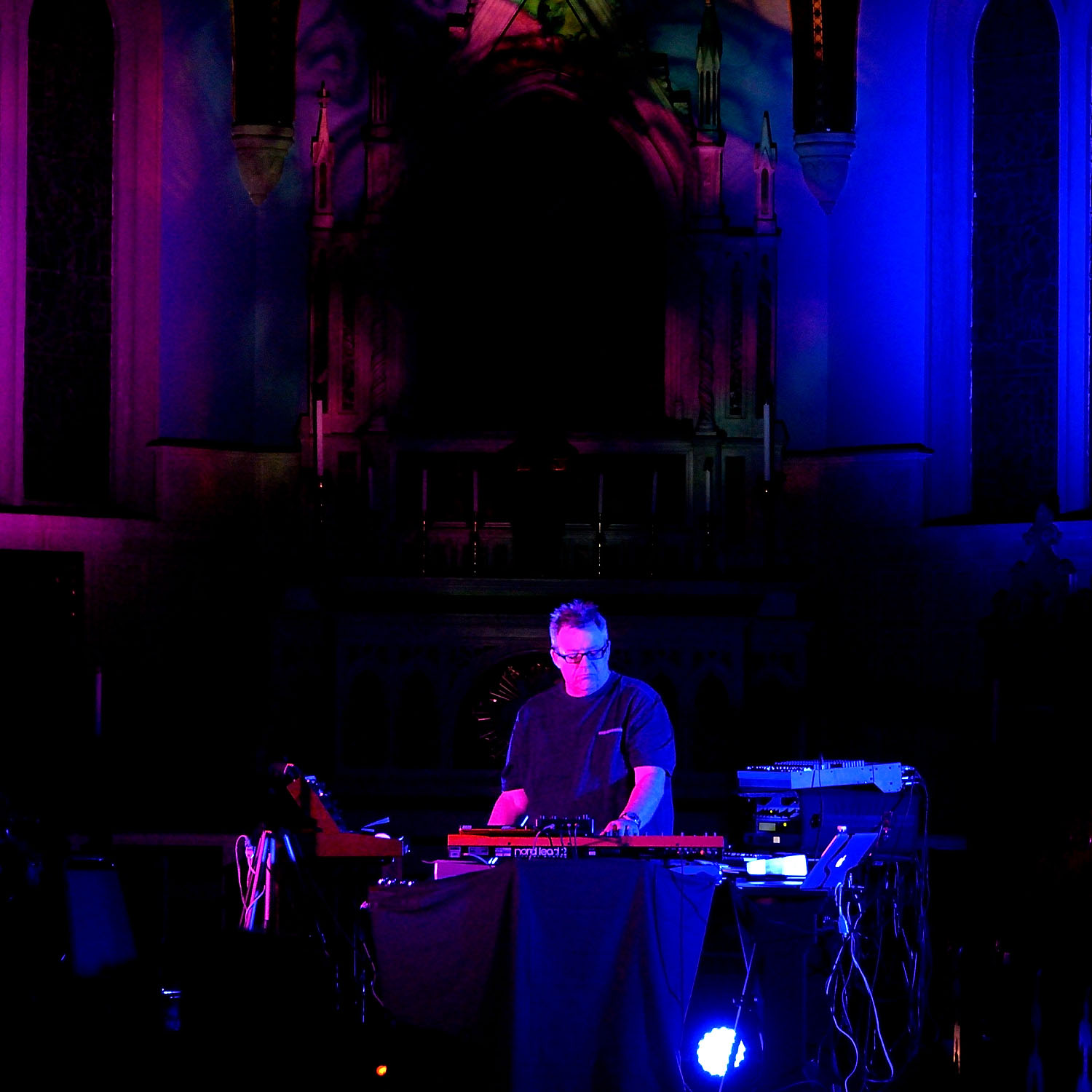 Ron Boots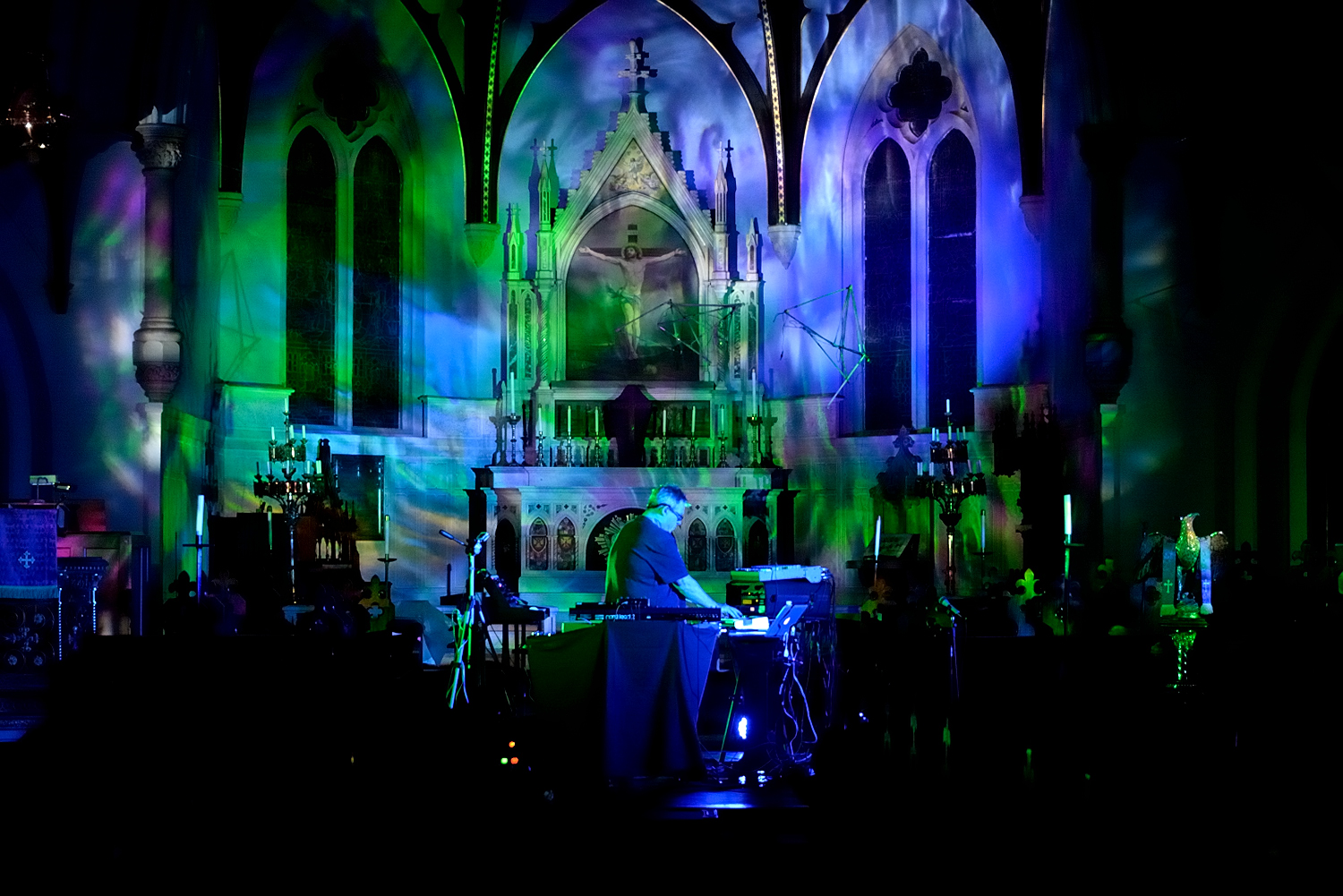 Ron Boots
Ron Boots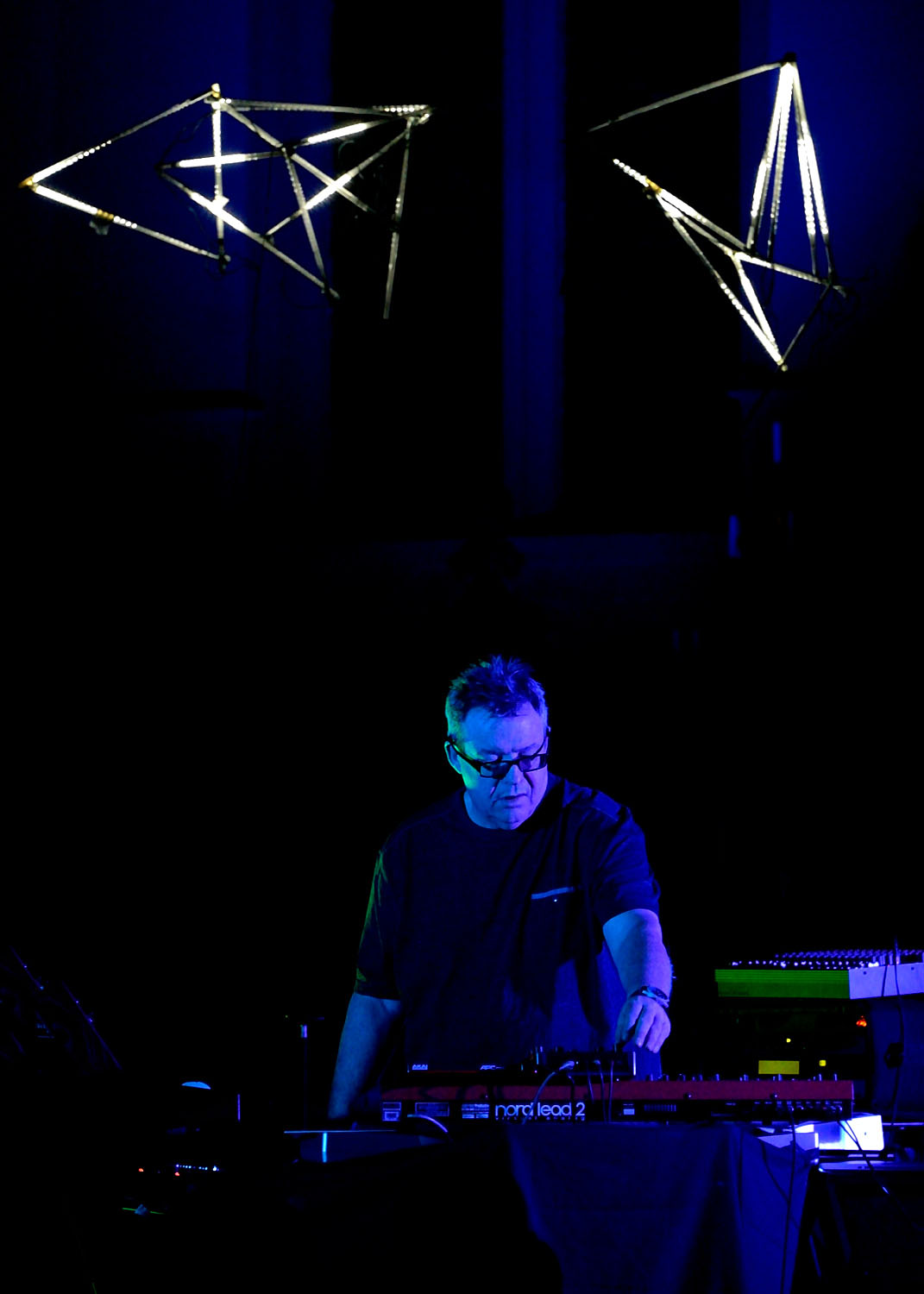 Ron Boots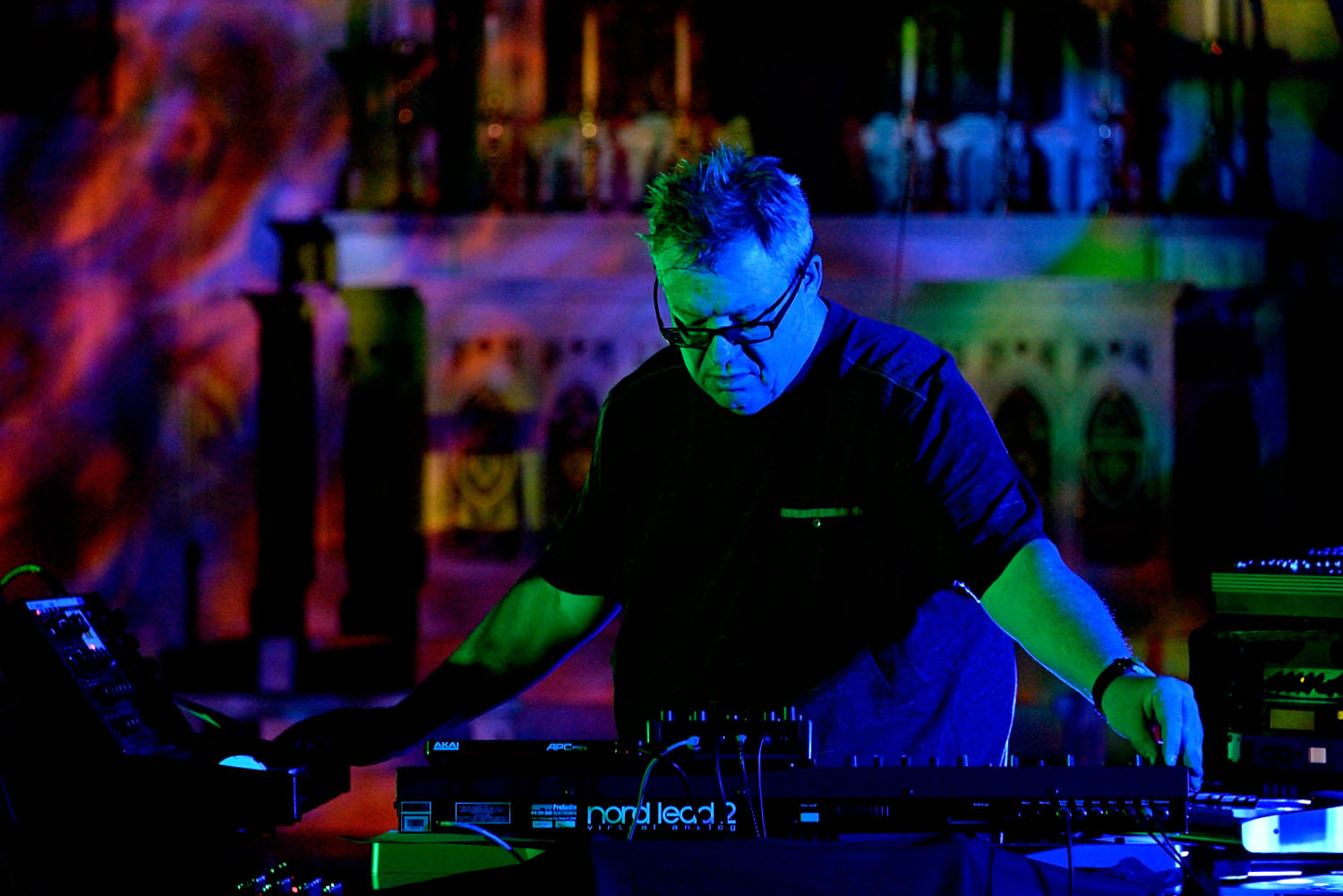 Ron Boots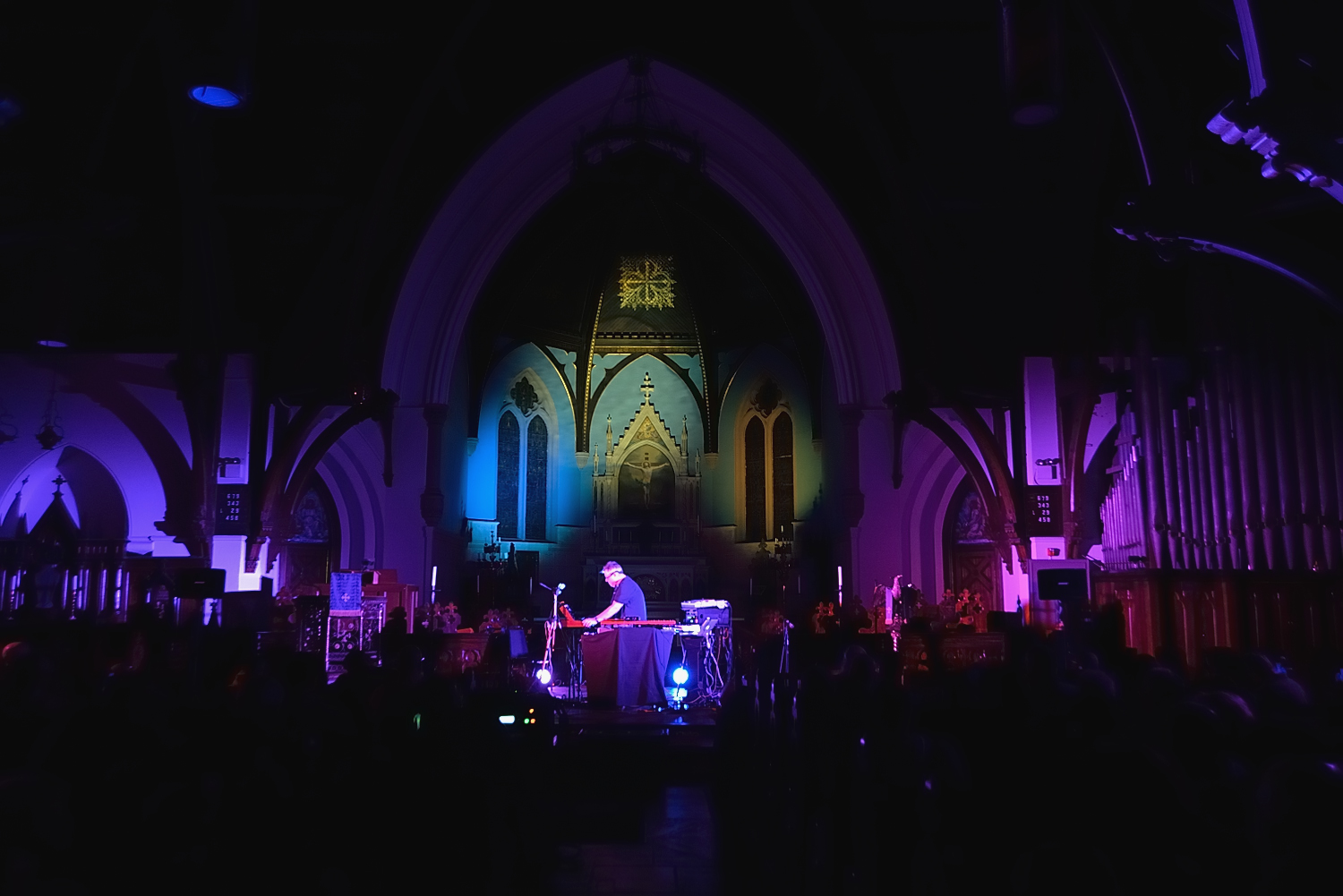 Ron Boots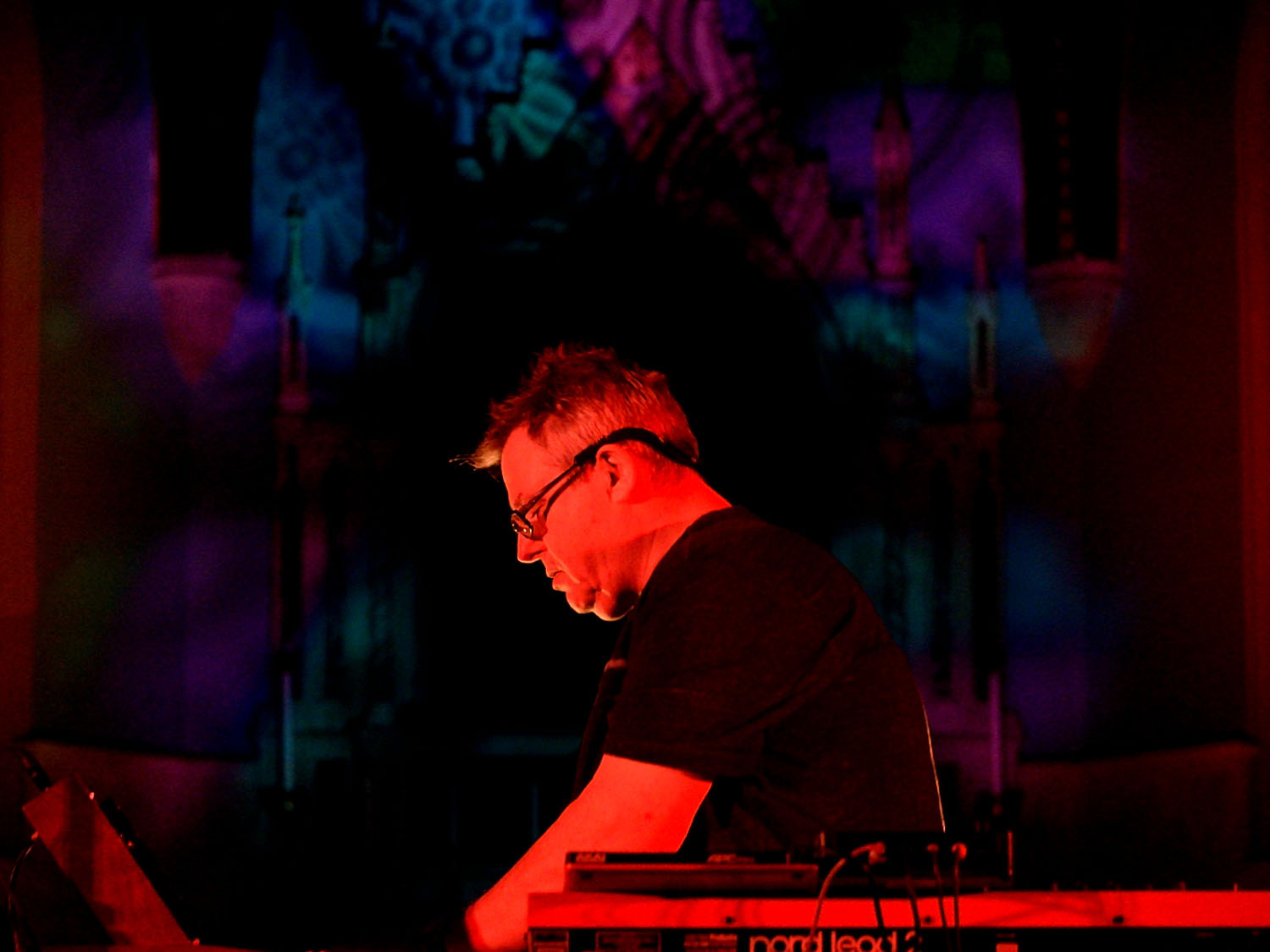 Ron Boots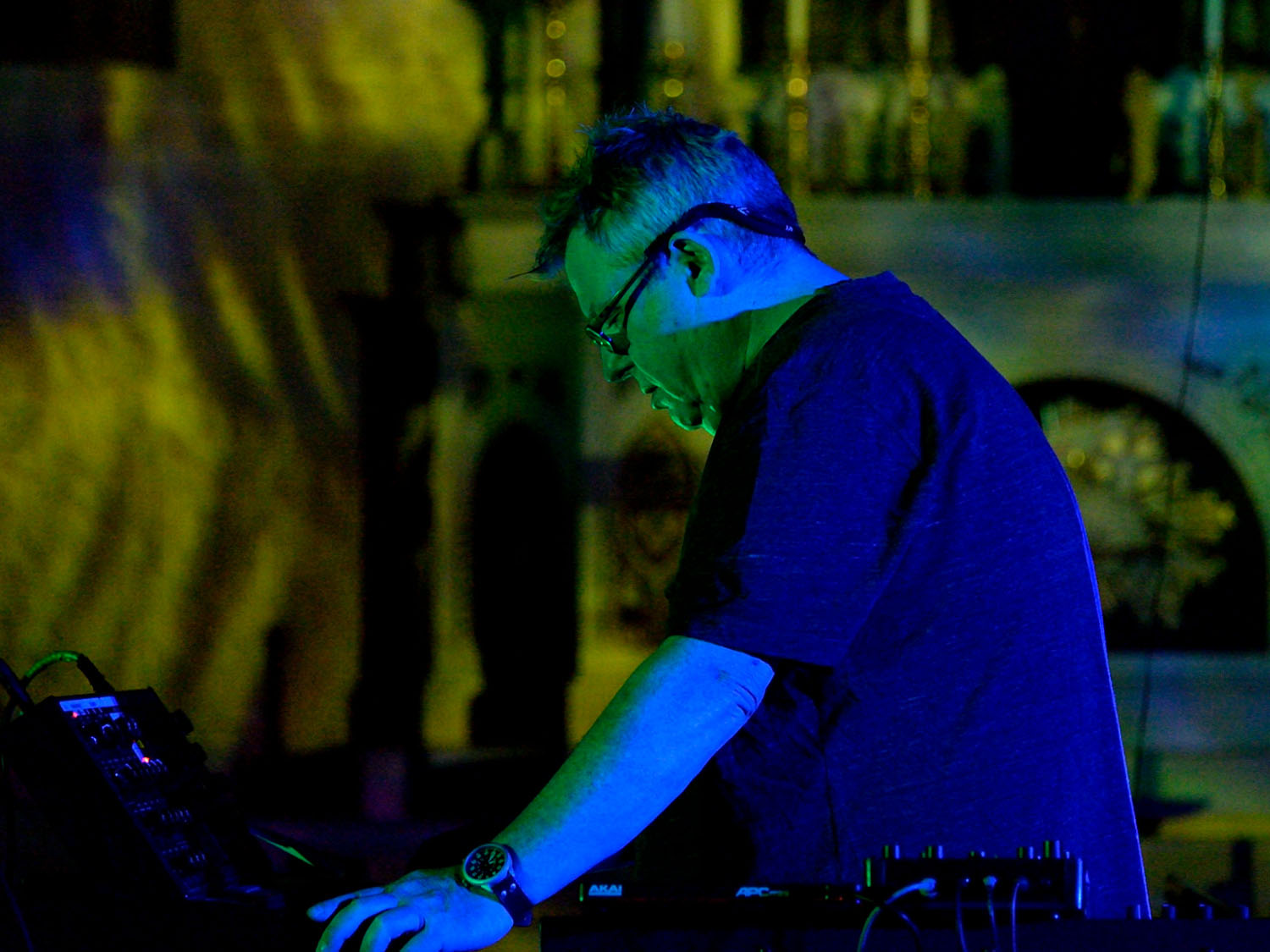 Ron Boots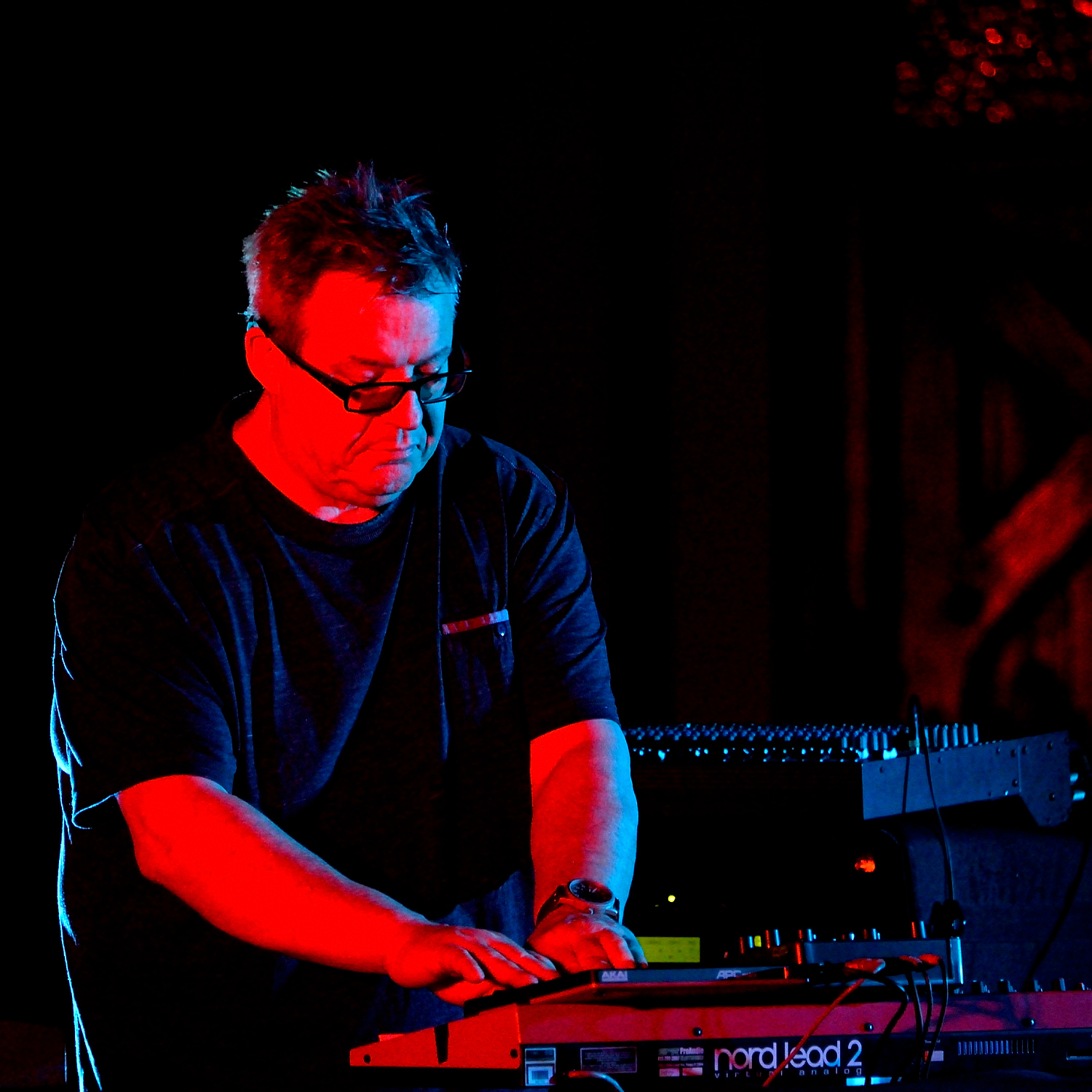 Ron Boots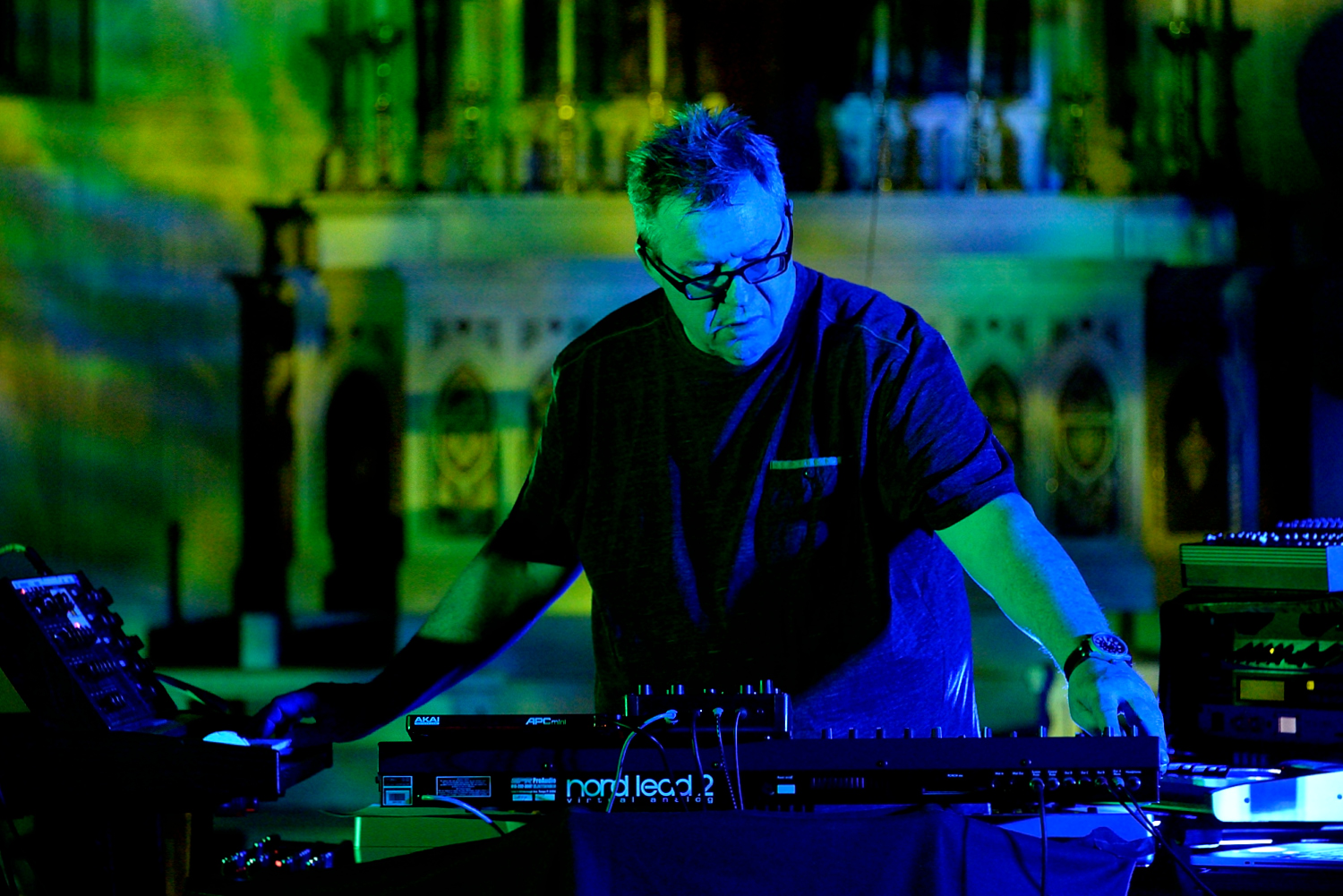 Ron Boots
. . .
Concert Photos by Jeff Towne
---
Ron Boots: Live at The Gatherings 18 March 2017 (excerpt)
.
---
The album The Gatherings 18 March 2017 presents the complete live performance by Ron Boots. This music was made live, before an enthusiastic, informed audience. As these conditions are known for revealing the creative spark, we find both musician and his listeners experiencing this extraordinary music together in the act of being made.
Proceeds from the sale of The Gatherings 18 March 2017 by Ron Boots go to support the efforts of CIMA of PA, the IRS recognized, non-profit, all-volunteer organization which oversees The Gatherings Concert Series in Philadelphia.
Please learn more about albums meant to support The Gatherings Concert Series by accessing: thegatheringsconcertseries.bandcamp.com
.
---
Ron Boots: The Gatherings/STAR'S END - Interview 19 March 2017
.